Warning: Undefined array key "infowindow_style_title" in /var/web/site/public_html/wp-content/plugins/dwd-map-extended/custom_map_module.php on line 392

Conveniently located between Sheboygan and Howards Grove, access to I-43 is only a short drive. We have a variety of sizes, and have large overhead doors in each space. All units at this location are heated and have electricity.
* Dimensions are approximate, there could be corners cut out or extended.
† Unit is currently occupied.
MVP Storage
1939 N 18th Street
Sheboygan, WI
MVP Storage
5531 Playbird Road
Sheboygan, WI
MVP Storage
5504 Cty Road V
Sheboygan Falls, WI
MVP Storage
943 Wisconsin Avenue
Oostburg, WI
MVP Storage
217 N 10th Street
Oostburg, WI


Access Hours:
24/7- 365 days a year
Phone: (920) 476-1415
After Hours: (920) 980-8664
Fax: (920) 783-6291
Rental Office Location:
W1750 Playbird Road
Sheboygan, WI 53083
Looking for Self Storage?
Other Warehouse Storage Locations
5504 Cty Rd V, Sheboygan Falls


217 N 10th Street, Oostburg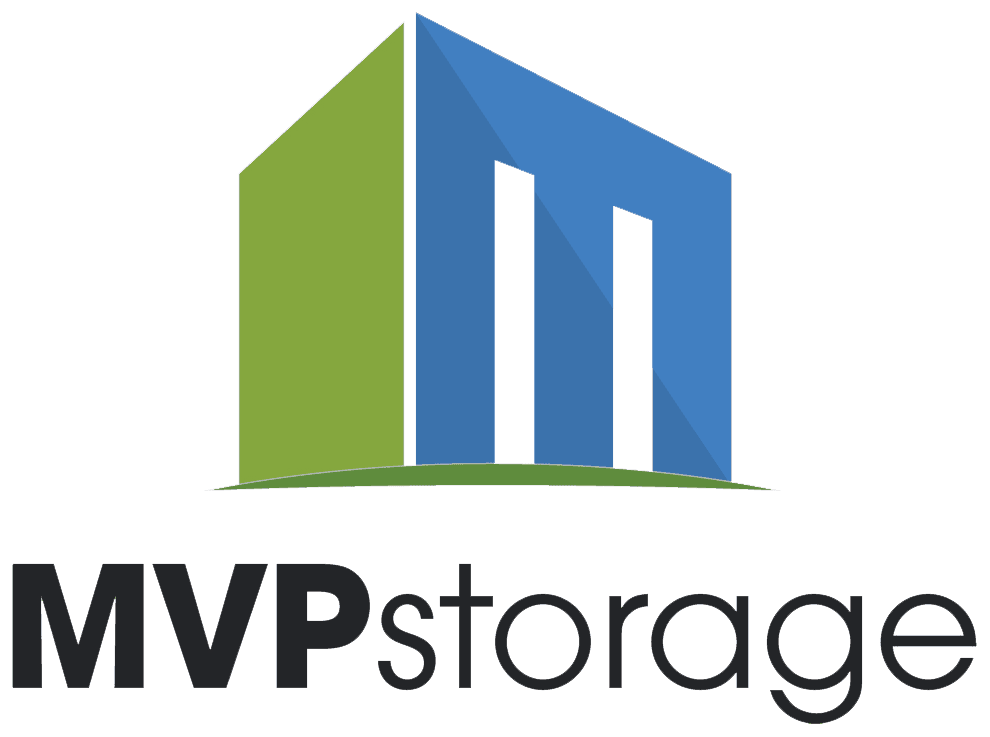 Main Office:
W1750 Playbird Road
Sheboygan, WI 53083
Business Hours

| | |
| --- | --- |
| Mon. - Fri. | 9:00 AM - 4:30 PM |
| Saturday | CLOSED |
| Sunday | CLOSED |