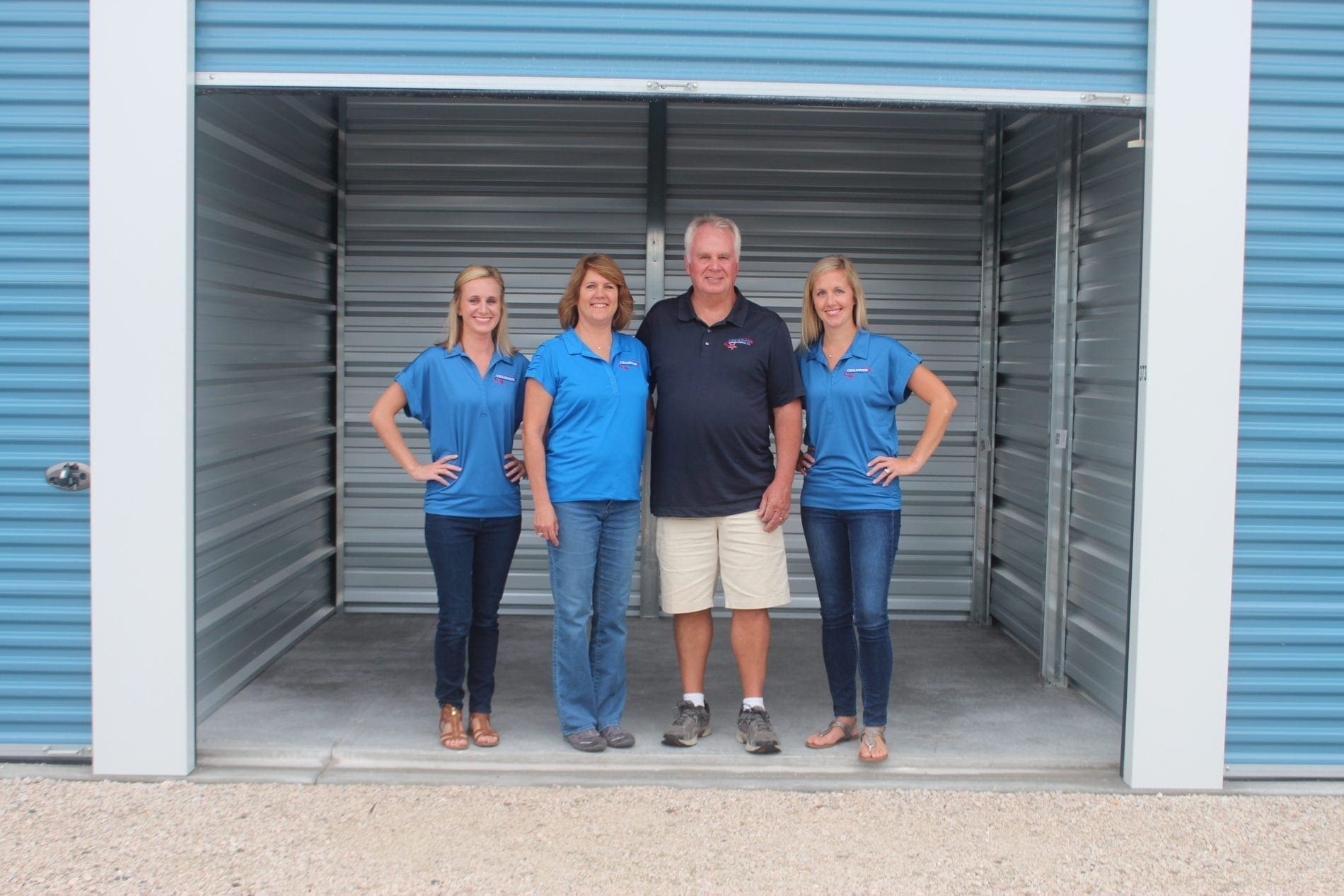 Thank you for visiting us here at MVP Storage. I'm Jenna on the right and Amanda is on the left, next to our parents, Jerry and Diane.
You may not immediately recognize the new name of MVP Storage but you will recognize MVP Storage as the same locally owned and operated storage business it has always been. That's because Champion Storage, the largest storage business in Sheboygan County, has split into two parts, with MVP Storage and Champion Storage able to serve you.  It's an exciting change for us but what will never change is the high standard of service to our customers that forms the foundation of the business.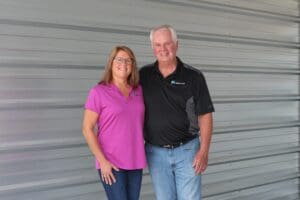 Jerry and Diane started Champion Storage in 1997 with 42 storage units housed in one building. As the business grew, so did our family, and we became a team that operates over 1000 units throughout the county.
As Amanda and I earned our degrees and started working full time in the business, we gained the management skills, knowledge, and experience to allow our parents to step away from their day-to-day duties. That process included the sale of five Champion Storage locations to the Janko Group, an entrepreneurial commercial real estate development company. 
Throughout this acquisition, our family and the Janko Group worked together to ensure a seamless transition which included the Janko Group hiring Amanda and I as Co-Operations Managers. We will operate both MVP Storage and Champion Storage, making the change nearly imperceptible to our local communities. Both MVP Storage and Champion Storage continue to offer a variety of services including outdoor storage, indoor climate-controlled storage, parking, and mobile container storage.
The most important thing is that nothing materially changes for our customers. You will still come to the same office and still work with Amanda and myself while the Janko Group simply has us run the business as usual.
We're excited about the future of MVP Storage and Champion Storage and continuing to serve you with clean, affordable, and conveniently located storage solutions. It may be a few years but perhaps a third generation of our family will take the reins someday!
"Great people and they take great care of the property. Certainly the best around."
"I needed a bigger storage unit and they never gave up on trying to get one that would fit my needs. Super company and awesome people to work with."
"Been renting almost a year….Great Facility! I plan on renting for a long while yet."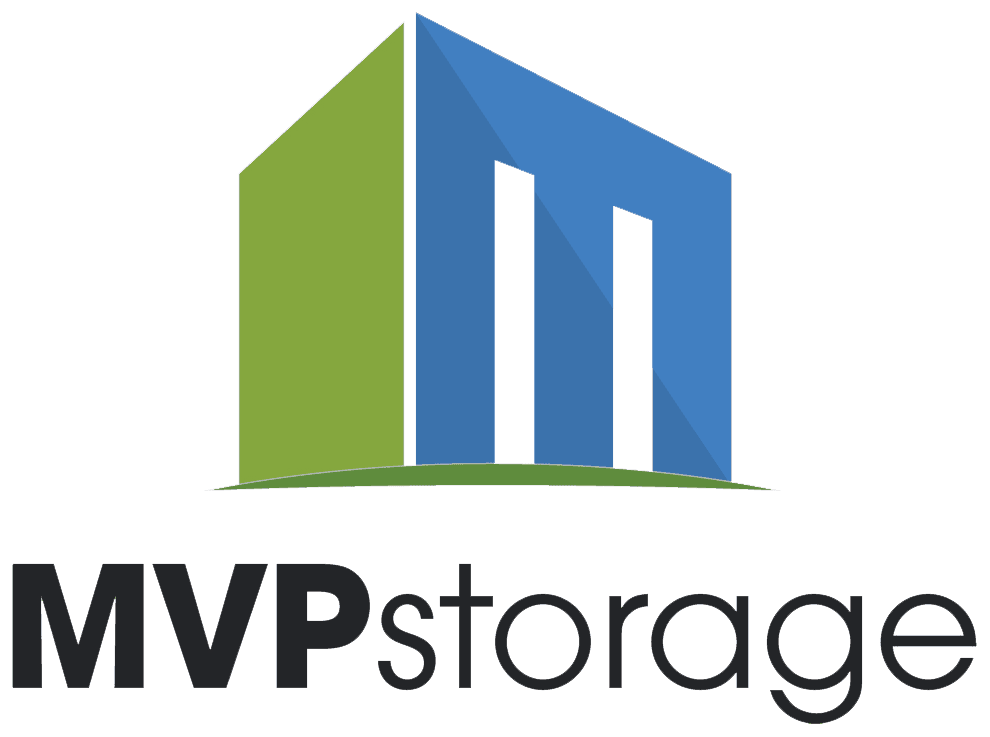 Main Office:
W1750 Playbird Road
Sheboygan, WI 53083
Business Hours

| | |
| --- | --- |
| Mon. - Fri. | 9:00 AM - 4:30 PM |
| Saturday | CLOSED |
| Sunday | CLOSED |